No zip code is required to order food. Anyone with a credit or debit card can now satisfy their cravings for a vegan pizza made on the other side the country, a plant-based pie from a bakery in another state. Some businesses choose to run their own shipping, while others rely on third-party services such as Goldbelly—a national shipping site dedicated to the transport of the most indulgent, mouthwatering eats.
Goldbelly, in addition to satisfying personal cravings for food from out-of-state, has become a gifting staple. As Mother's Day approaches, we're scrolling through all of the sweet, savory, and special edible offerings that we know Mom would love. From lovely lemon loaf cakes in Los Angeles to sweet heart-shaped whoopie pies in Portland, ME, here are 15 vegan food gifts you can ship to Mom for Mother's Day. 
Why you don't have to shop local to shop small
Local shopping was the most effective way to support local businesses before food delivery nationwide became commonplace. Customers can now support local businesses a hundred miles away with a platform called Goldbelly and dry ice.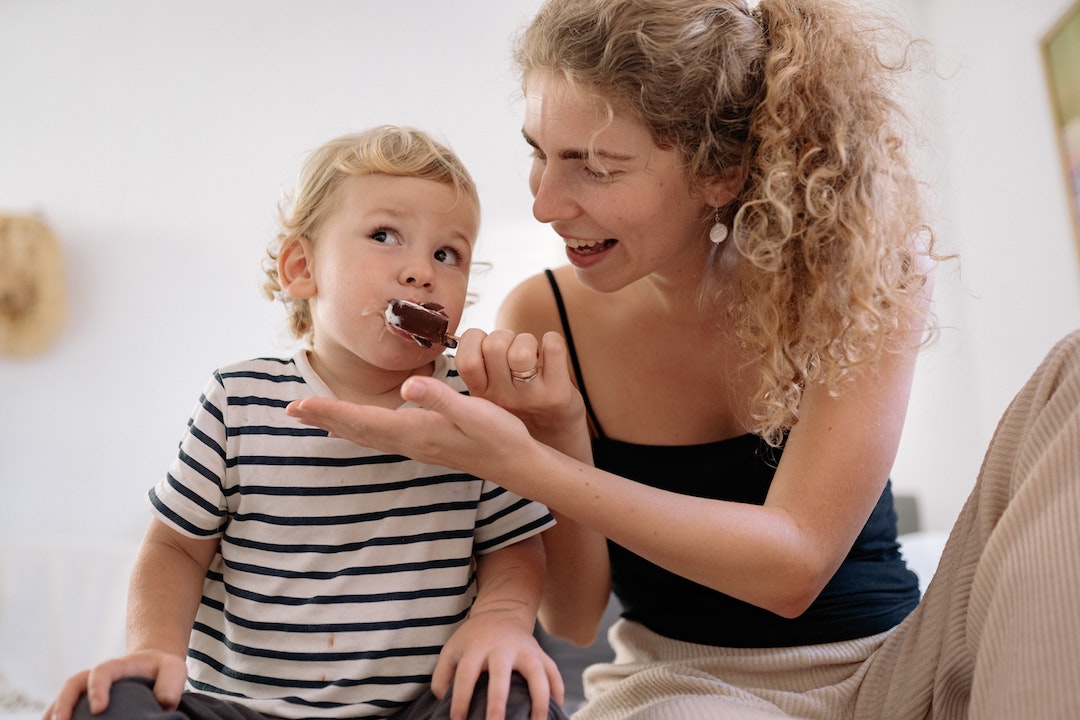 Yan…