Stress is something that most of us deal with. It's the way that we react when we're under pressure or when we're in a situation that we feel we have no control over. It's natural to seek out ways of feeling less stressed, and what works for some people won't work for others—but, experts say that what we eat may also play a role. 
Stress: What is the effect on the body?
Stress activates the hypothalamus at the base your brain. This sends hormonal and nerve warnings throughout your entire body. Your adrenal glands will release adrenaline and cortisol.
Cortisol—the stress hormone—suppresses functions that your body doesn't need in a fight-or-flight situation. It affects your immune system, digestion, reproductive system and growth. In turn, it releases simple sugars (glucose) into your bloodstream, enhances your brain's use of glucose, and increases the availability of substances that repair tissues.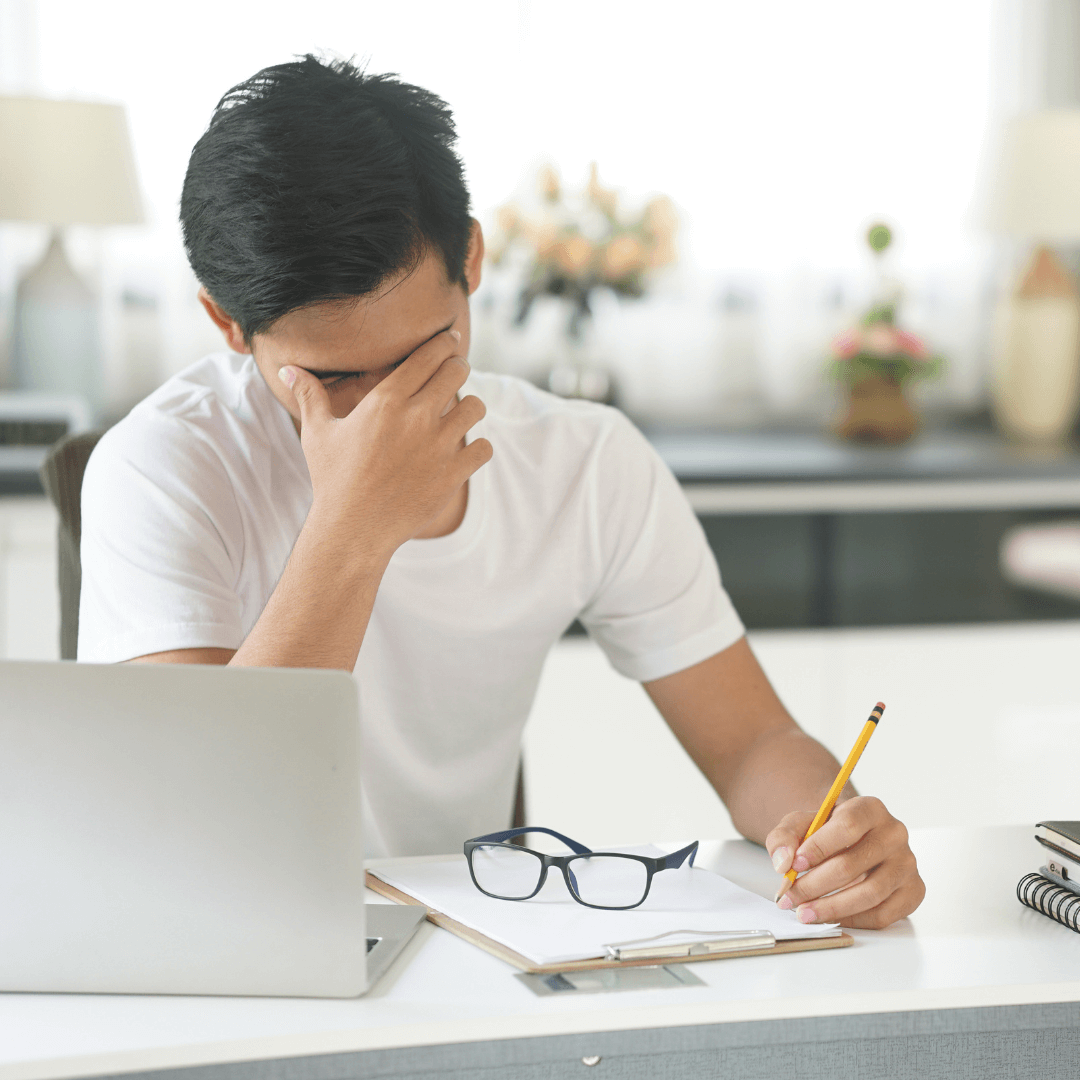 Canva
Adrenaline increases your energy, your heart rate and your blood pressure. Cortisol levels return to normal once the perceived danger is gone. But, if…