Churro Cupcakes Enjoy the cinnamon-sugar flavor of the fried treat in cupcake form! The cupcakes are topped off with a buttercream frosting, a mini-churro and a delicious dessert!
Table of contents
Churro Cupcakes – The Best Churro Cupcakes
Ingredient Notes
Easy Instructions
Tip and Tricks
Recipe FAQs
More Easy Desserts
Churro Cupcakes Recipe
Churro Cupcakes – The Best Churro Cupcakes
Whether you're celebrating Cinco de Mayo, or just looking for a delicious treat, our cupcakes are the answer!
These moist, spicy cupcakes are flavored with cinnamon and sugar.
Enjoy the same churros fun without having to fry them!
It's easy to make the cupcakes from scratch and the frosting. They taste so fresh!
There's plenty of cinnamon in the cupcake batter AND in the frosting for big flavor.
Perfect for Celebrate any occasion, whether it's a birthday party, BBQ or just a gathering with friends and family. They are sure to be a hit with everyone!
Today's cupcake recipe is the perfect dessert after a dinner of carne asada or a batch of crockpot fajitas. Whip up some sopapilla cheesecake and you've got a well rounded dinner.
Ingredient Notes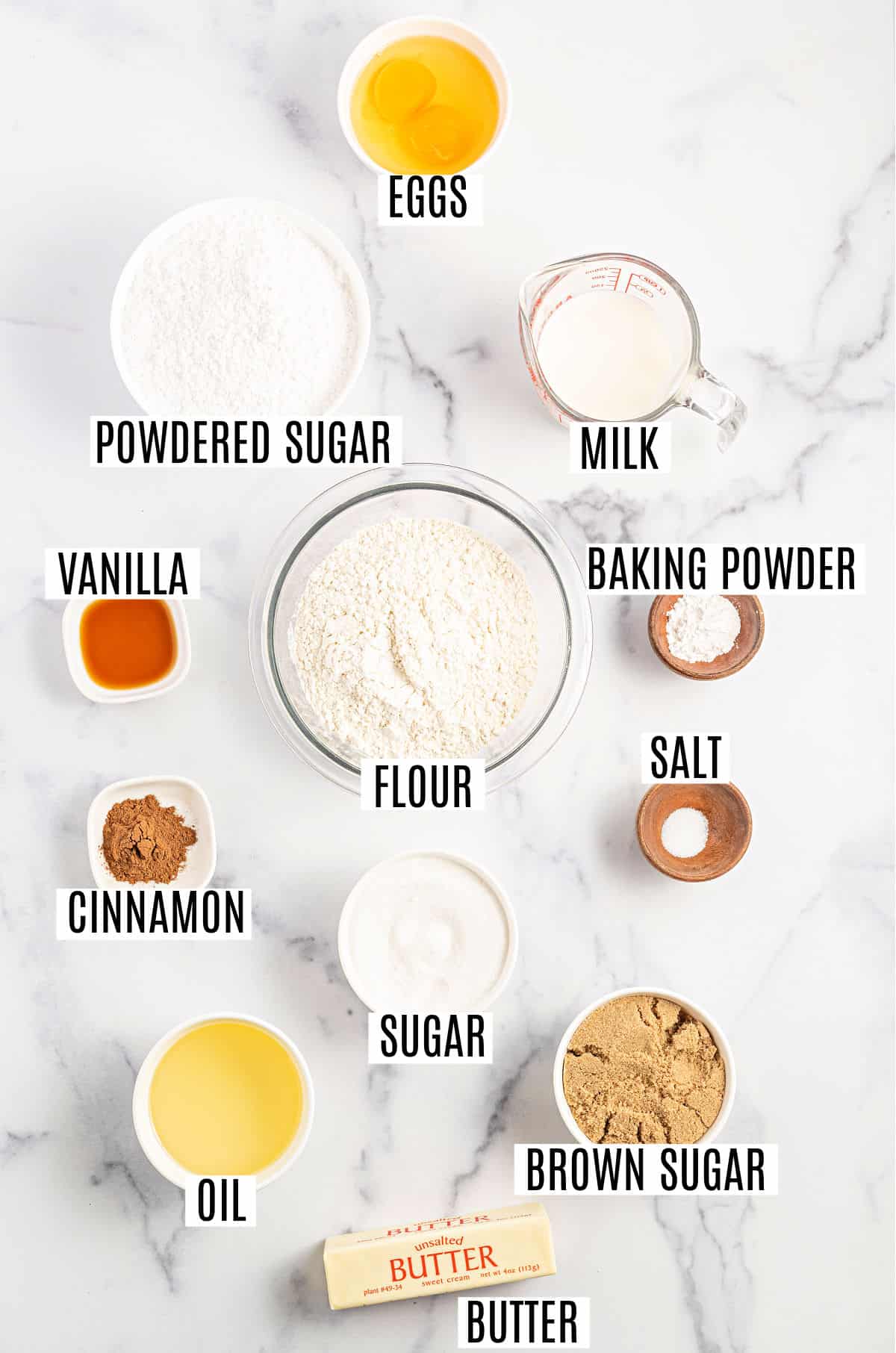 Flour – These cupcakes are made using regular all-purpose…