This classic no-fry Fried Ice cream delivers. Fried Ice cream You get the flavor you want without all of the mess and fuss. With the crispy cornflake topping, and creamy vanilla center, this recipe is easy and delicious!
If you love Mexican desserts, you'll need to try our classic Tres Leches cake. It's moist and delicious. Try our alfajores Cookies next!!
Why Fried Ice Cream Is the Best
Is it possible to judge restaurants by their dessert menus alone?
I may be crazy, but friends…dessert is important (which is why I have over a thousand dessert recieps on the website here.
When going to a Mexican restaurant, some people look for churros or apple empanadas…I always opt for fried ice cream when available.
Fried Ice Cream used to be a popular dessert, but you can now make it at home.
This recipe is quick and easy to make with store-bought ingredients.
There are options for people with and without ice cream makers or food processors. You can make this recipe with any equipment you have in the kitchen.
The base recipe can be enjoyed as is. However, you can add toppings or flavors to the ice cream.
Ingredient Notes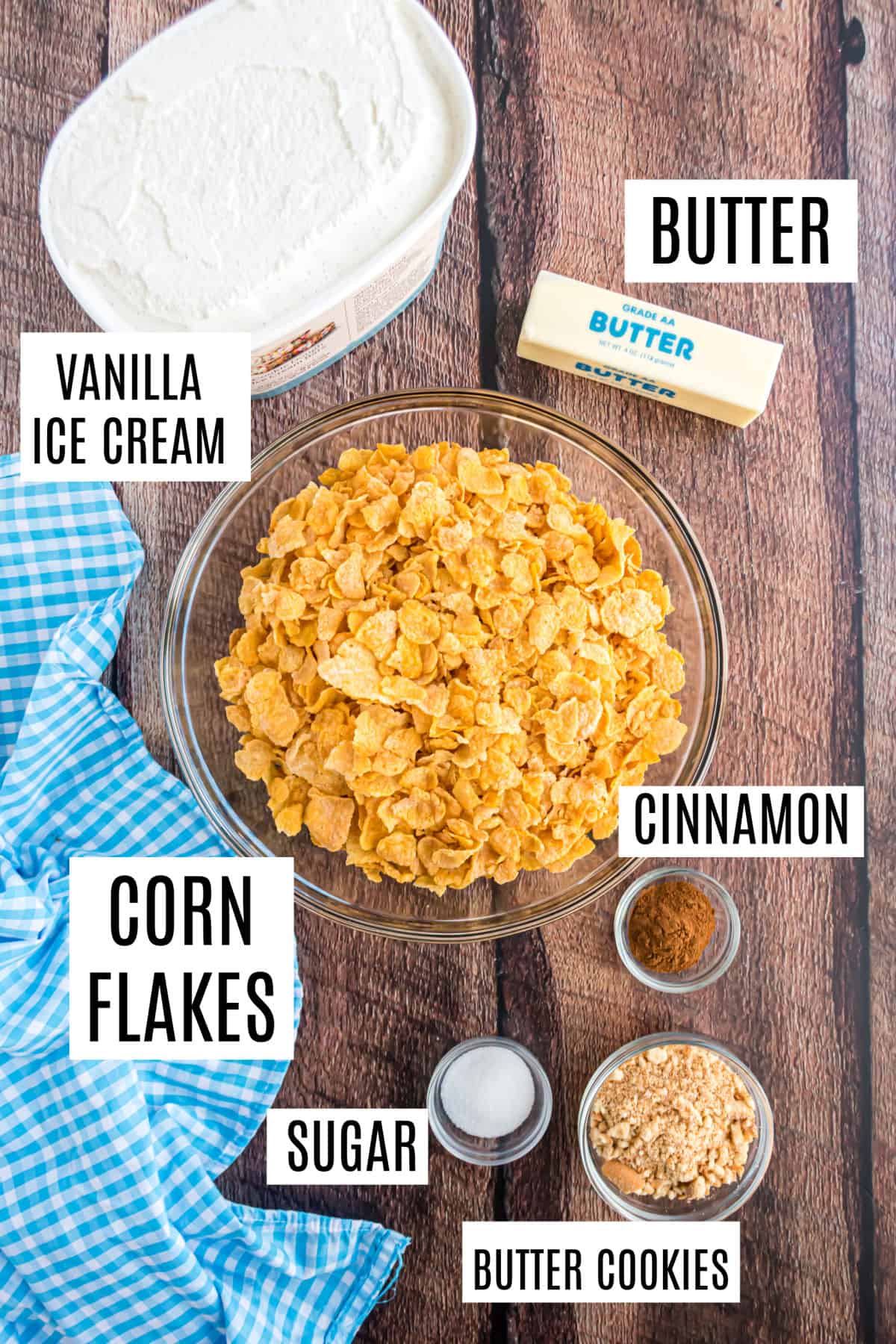 Ice Cream – Fried Ice Cream is…