This Greek spice mix is made from a combination of delicious spices and herbs. Gyros add incredible Mediterranean flavors to chicken, beef or lamb.
If you've never had a gyro you have to give them a try! Gyros are made of meat slices served in a pita. They have the best flavors. Making your own seasonings is so easy! You'll have to try this fajita seasoning, taco seasoning, and blackened seasoning next!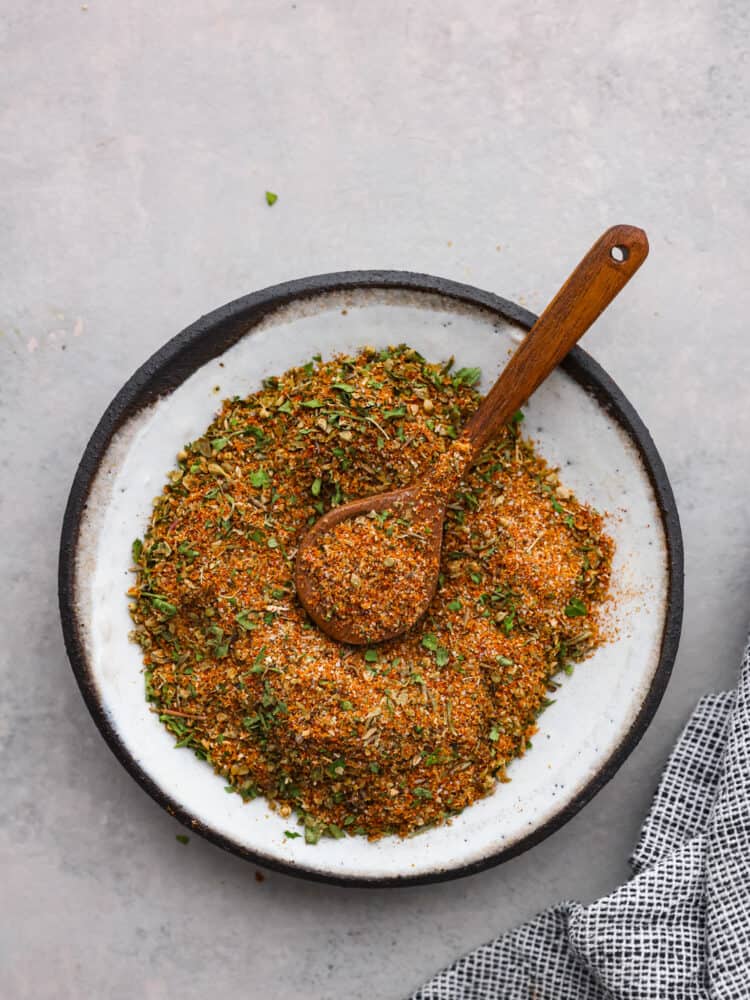 Gyro Seasoning
This homemade gyro sauce is the best way to add Mediterranean flavors to your cooking. This seasoning combines a variety of Greek flavors, including parsley oregano thyme marjoram and coriander. It's perfect for adding zesty flavor to your meat of choice. This seasoning blend is great for vegetables such as potatoes or eggplant.
The pronunciation of the word gyro is not easy. The flavors will never be forgotten, even if you forget how to pronounce it. My favorite Greek recipes include these chicken gyros. They are all worth a try.
Ingredients For Homemade…