A number of factors make it more expensive to buy alternatives to animal products like meat, milk and eggs. As prices rise, shoppers are looking for the cheapest vegetarian grocery items. CashNetUSA, a financial services company, conducted a survey to determine the answer. 
A virtual Walmart tour comparing the prices of an average 12-item basket of groceries was used to analyze the cost of vegan (and veggie) and traditional grocery items in relation to national income and the local average. 
The study revealed that there are regional differences in prices of vegetarian food across the United States. It also shed light on which states offer the best deals for buying plant-based foods.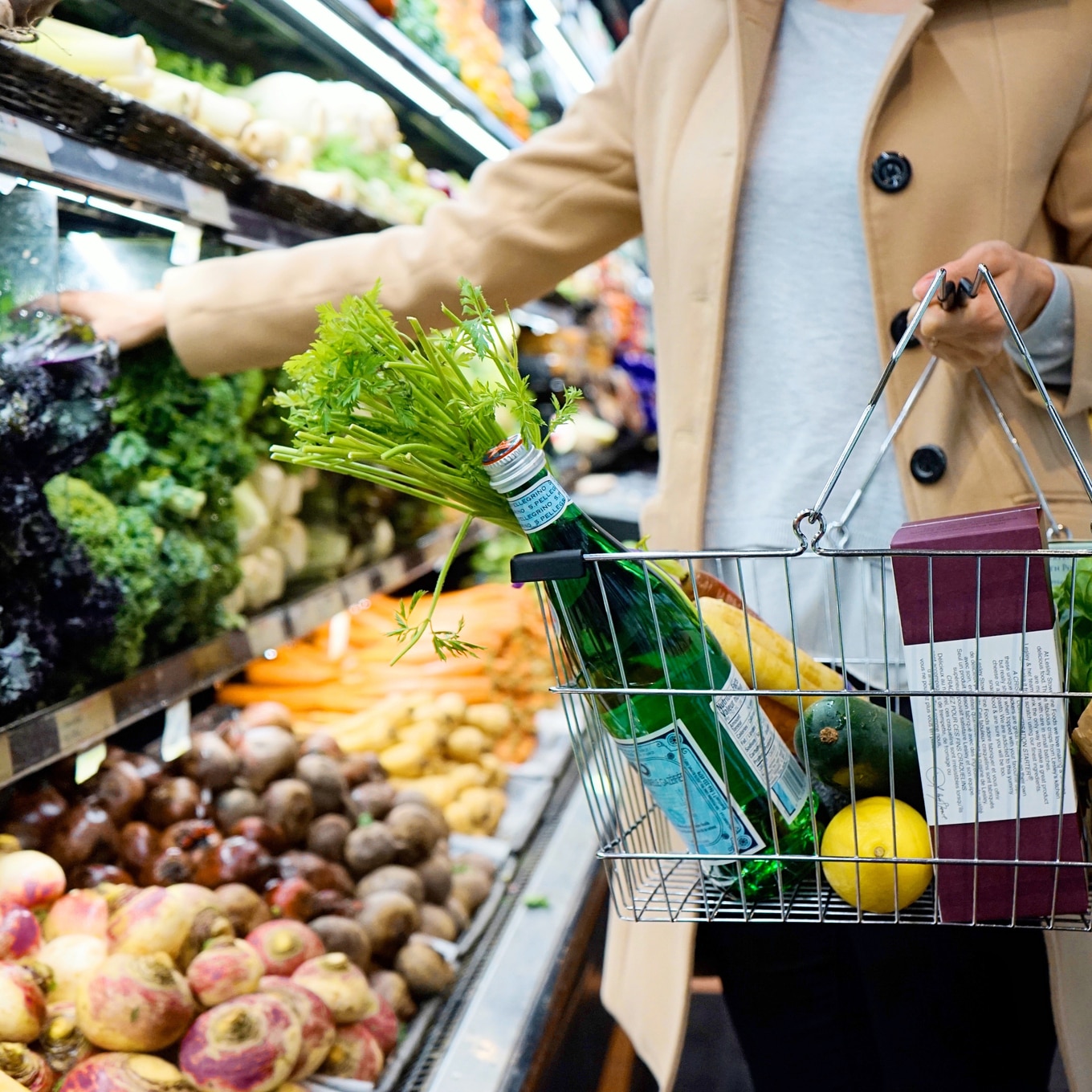 Unsplash
Hawaii is the most costly state in the country for vegetarian food, according to the study. New Mexico, on the other hand, was named the state with the lowest prices for vegetarian food. Prices are 5 percent lower than the national average.
What did the 12-item basket of vegetarian groceries contain? While this study intended to compare traditional against vegan groceries, some items it included in the "vegan" basket contained animal products such…