Chicago-based Nature's Fynd New retail distribution for products made using fermented protein from fungi.
After launching regionally a year ago, Nature's Fynd Meatless Original Breakfast Patties will now be on the shelves of 400 Whole Foods Markets Stores across the US
Additionally, the company's Dairy-Free Cream Cheese, in Original and Chive & Onion flavors, is launching in all Fresh Thyme Market locations — a full-service specialty retailer with 70 stores in ten states across the Midwest.
Cutting edge of Alt Protein
Nature's Fynd has raised $500 million to date, including a $4.76 mil­lion grant from the Bill & Melinda Gates Foundation.
At the cutting edge of the alt protein food tech revolution, Nature's Fynd produces fermented fungi proteins from a microbe originating in the geothermal springs of Yellowstone National Park, discovered by NASA-funded scientists.
The company's portfolio includes Meatless Breakfast Patties in original and maple flavors and Dairy-Free Cream Cheese, Original, and Chive & Onion. Nature's cream cheese launched at Sprouts Farmers Markets The US is set to be closed in October 2022.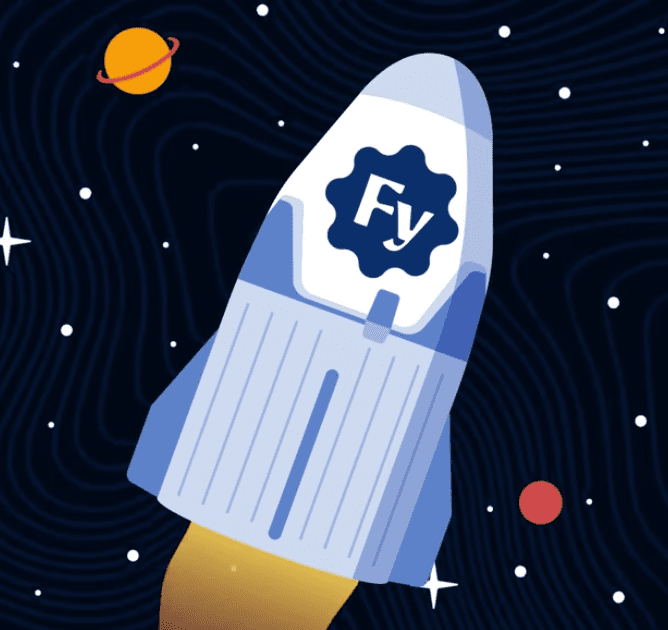 Fy protein
Use of a proprietary…