Do it yourself and skip the drive-thru Shamrock Milkshakes instead! The Skinny Shamrock Shake recipe has a thick, creamy, and minty texture with only a fraction the calories.
Looking for decadence? Enjoy our Portillos chocolate cake shake. Make your own vanilla ice cream for the best flavor.
This is Why This Recipe Is Best
Did you know that bananas can be used to make one-ingredient ice cream? We used that idea to create Shamrock Shakes, a seasonal favourite.
No green food coloring
The perfect mint chip flavor.
Bananas can be naturally sweetened.
High in calcium
Virtually fat-free!
You can make a classic shamrock shake by blending vanilla ice cream with milk until it becomes creamy. Today's version is just a healthy indulgence!
Ingredient Notes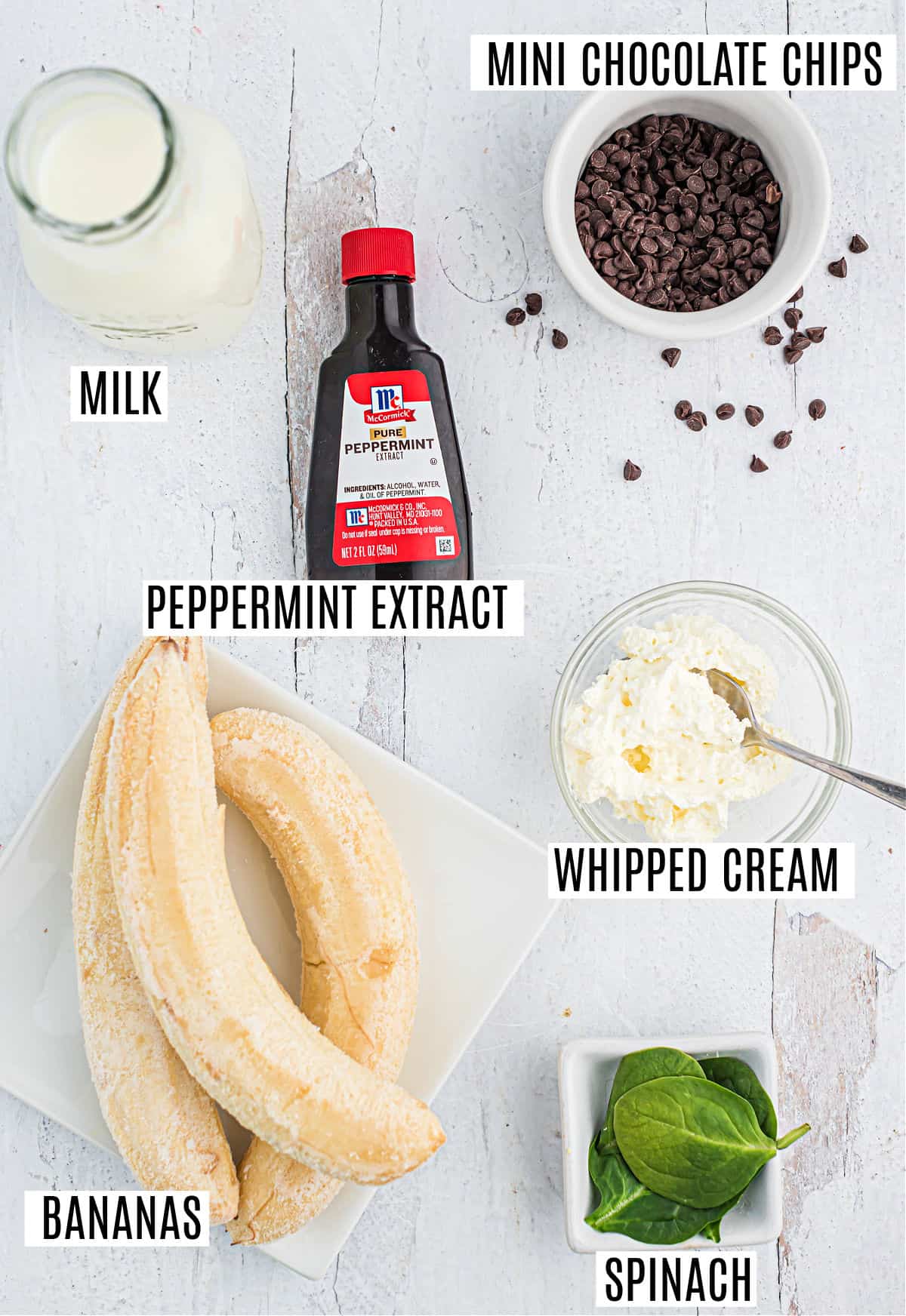 For the mint milkshake base, you'll need:
Frozen bananas – The shake is sweetened with sugar and replicates the consistency of ice-cream.
Fat free milk – Or use 2% or whole milk if you're not concerned about the calorie content.
Peppermint extract – It takes less than one teaspoon. It's strong!
Many copycat shamrock milkshake recipe recipes use artificial food coloring for the light-green color. I wanted…