This recipe for homemade tahini is easy and quick to make. It only requires 5 ingredients. Tahini goes great with anything from falafel, to roasted vegetables, grilled meats or salads to wraps.
It's the sauce that makes everything better. ♡
Seriously. Tahini is a versatile sauce that works with a wide range of foods, including grilled meats and vegetables, sandwiches, salads, falafel, kebabs, and more. Its rich, creamy flavor is a classic. amazing.
This Middle Eastern sauce is made with just five simple ingredients: tahini (as well as lemon, garlic, cumin and salt). It takes only 10 minutes and 5 simple ingredients to prepare. This homemade tahini is naturally gluten-free and vegan. Although we usually stick to the classics in our kitchen there are many fun variations you can add to make your own tahini. You can try adding some extra herbs or spices, or heat and sweetness.
So grab some tahini and let's make a quick batch!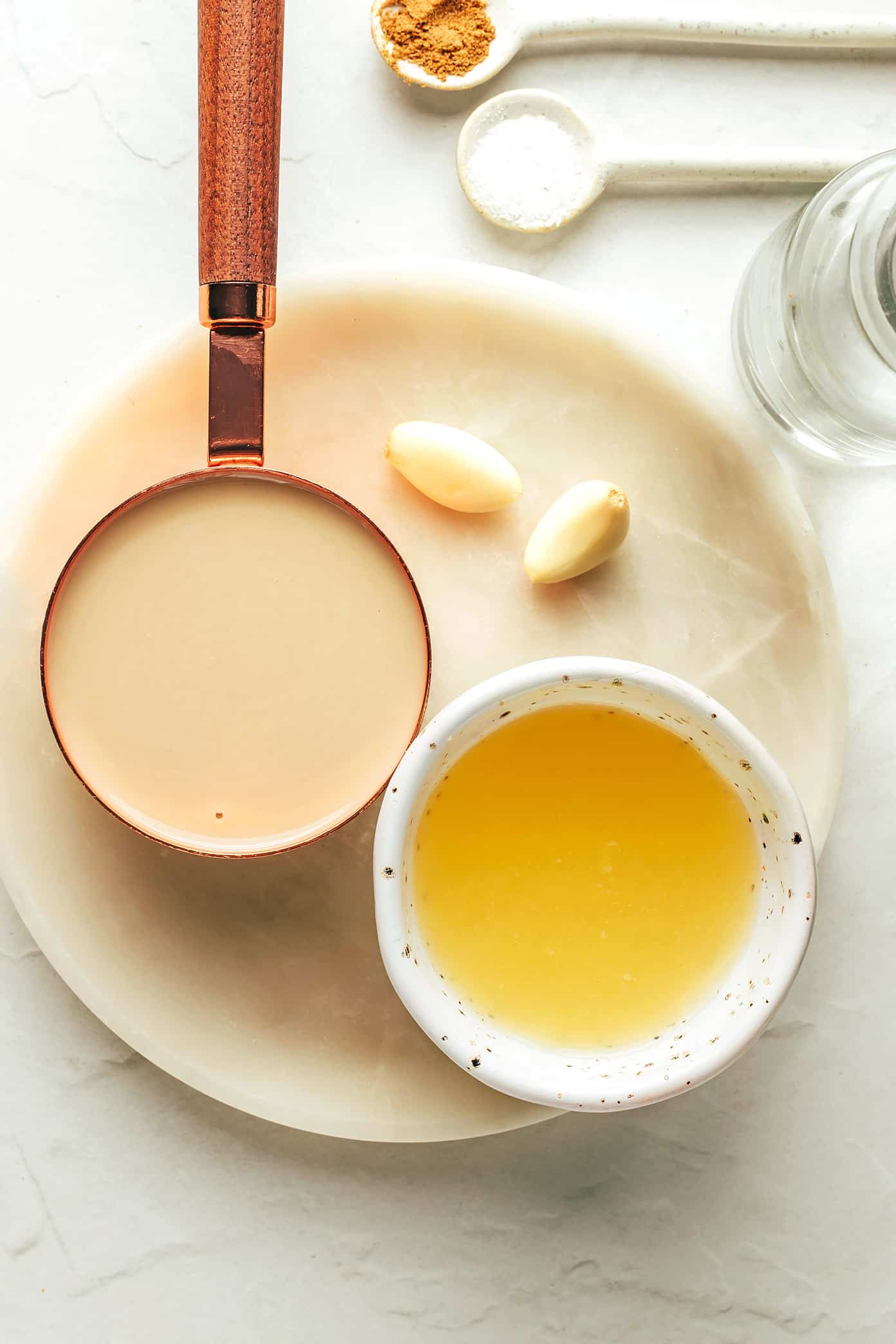 (more…)