This week was no exception. It seems like every week, the vegan food world has more news to share. There's a big honking meatless bulgogi sandwich at Ike's Sandwiches (and its meaty filling is eerily similar to that bulgogi we can't stop thinking about at Trader Joe's). DoubleTree Hotel By Hilton continues its 50-year tradition of serving cookies to guests at check-in with a vegan option. Cher launched a gelato cart with a vegan option that is so good, you'll believe there is life after love. 
1Vegan bulgogi sandwiches at Ike's
If you're anything like us, every single trip to Trader Joe's starts with a quick check on vegan bulgogi stocks in the freezer aisle—and maybe picking up a box or five to replenish your own supplies. Now, that meaty goodness is available in a new format: a big ol' meatless bulgogi sandwich at California chain Ike's Sandwiches, which operates 100 locations.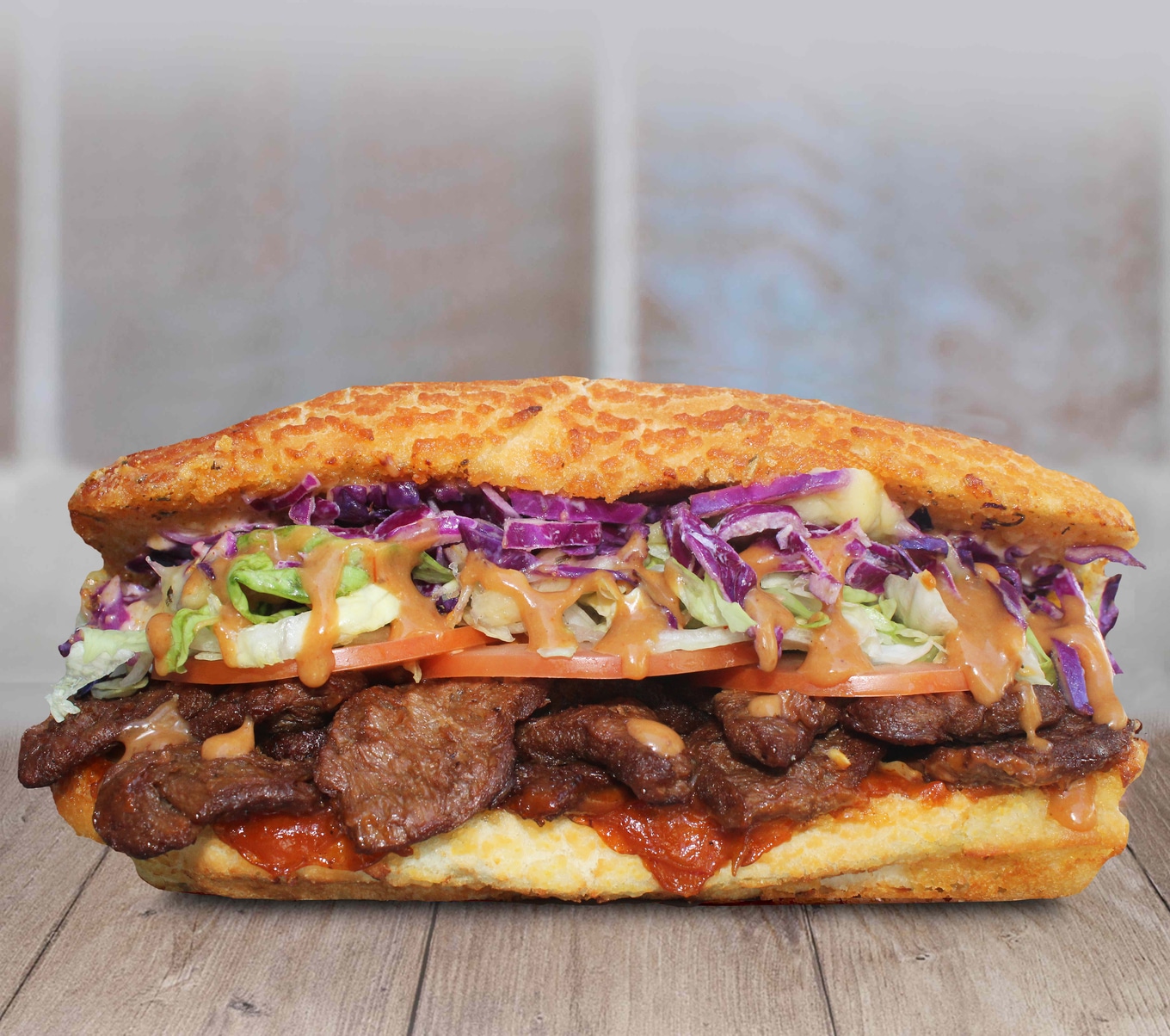 Ike's Sandwiches
Called the "Floryn," it features Nasoya's PlantspiredPlant-Based Steak, which comes seasoned with authentic Korean BBQ flavor and char-grilled to ensure an optimal taste and texture. 
The sandwich includes pickle havarti ,…