Every week, we hear about new vegan restaurants. The boring days of salads are over. Ruby Tuesday is getting into the vegan burger action by offering a new indulgent Impossible Foods option. Pinky Cole brings her Slutty Vegan franchise to Baltimore. Krispy Kreme in Australia is offering us two vegan-friendly doughnuts. Click here to read more. 
1Ruby Tuesday's new indulgent vegan burgers
Back at the beginning of 2020, Ruby Tuesday got into the plant-based burger game with a limited test of the Awesome Burger—a vegan patty made by Nestlé-owned vegetarian brand Sweet Earth. 
Impossible Foods has provided the new plant-based option for this month's fast-casual chain. New at Ruby Tuesday's 214 restaurants across 30 states is the Indulgent Burger, the newest iteration of Impossible Food's game-changing plant-based patty that is thicker, meatier, and juicer.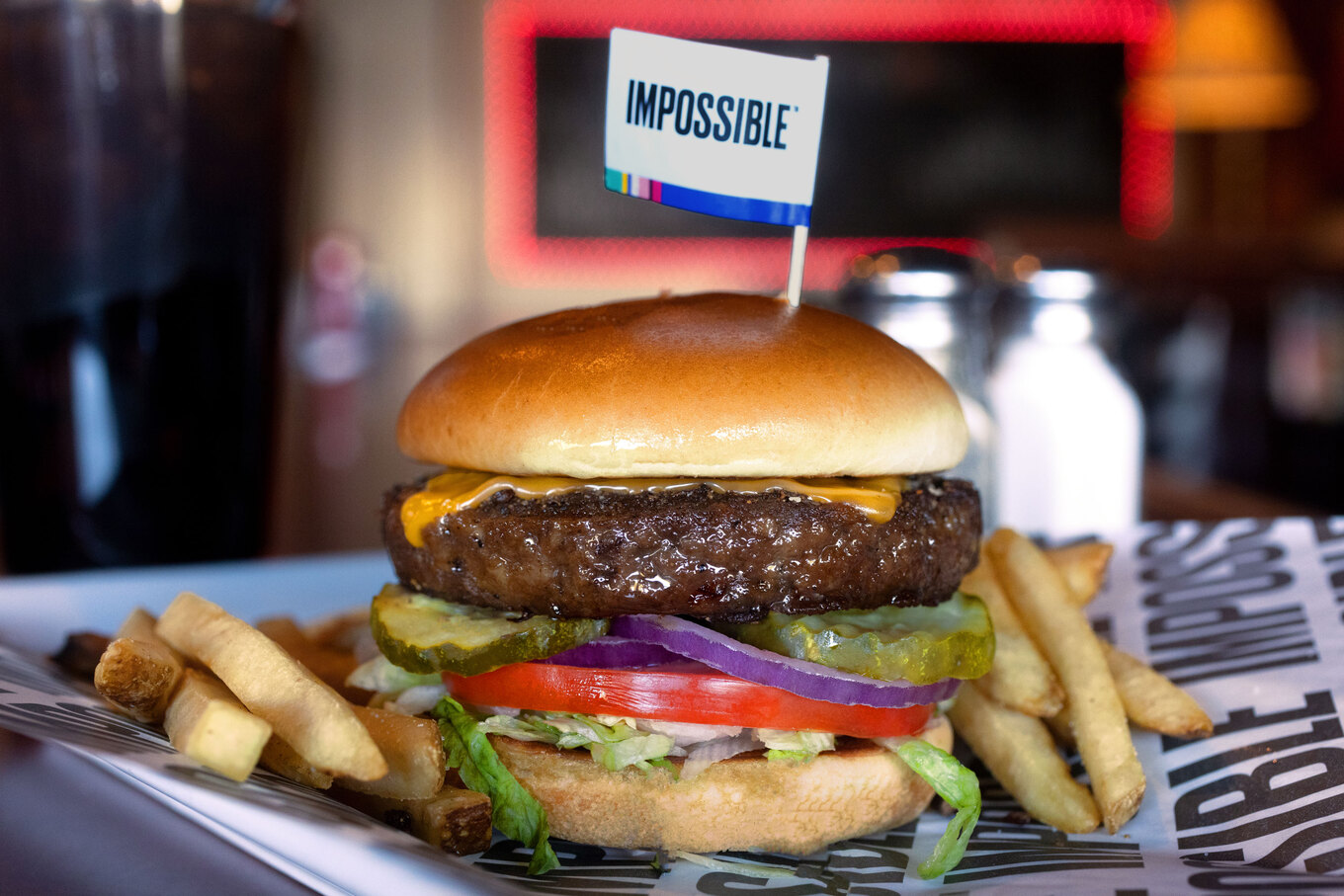 Impossible Foods
"Ruby Tuesday has been a fantastic partner to work with to bring our new Indulgent Burger to more consumers nationwide," Sherene Jagla, Chief Demand Officer at Impossible Foods, said in a statement. "This is…